The final part of 2013 was a hectic period for our agency thanks to the numerous exciting projects our clients entrusted us with. Throughout the whole of the year, we constantly strived to exceed their expectations and meet their demands. Success, for us, is seeing them today, happy and satisfied.

We would like to thank all our clients for the confidence they showed in us, and we hope to be able to work with them throughout the whole of the coming year, which promises to be an especially good one.

We would also like to express our best wishes to the online community who follow us on both our website and on social media, via our official and favourite blogger, Miki. In the space of just a few months, Miki has conquered the hearts of our web visitors, our prospects and our clients. Thank you Miki, and keep on inspiring us in 2014!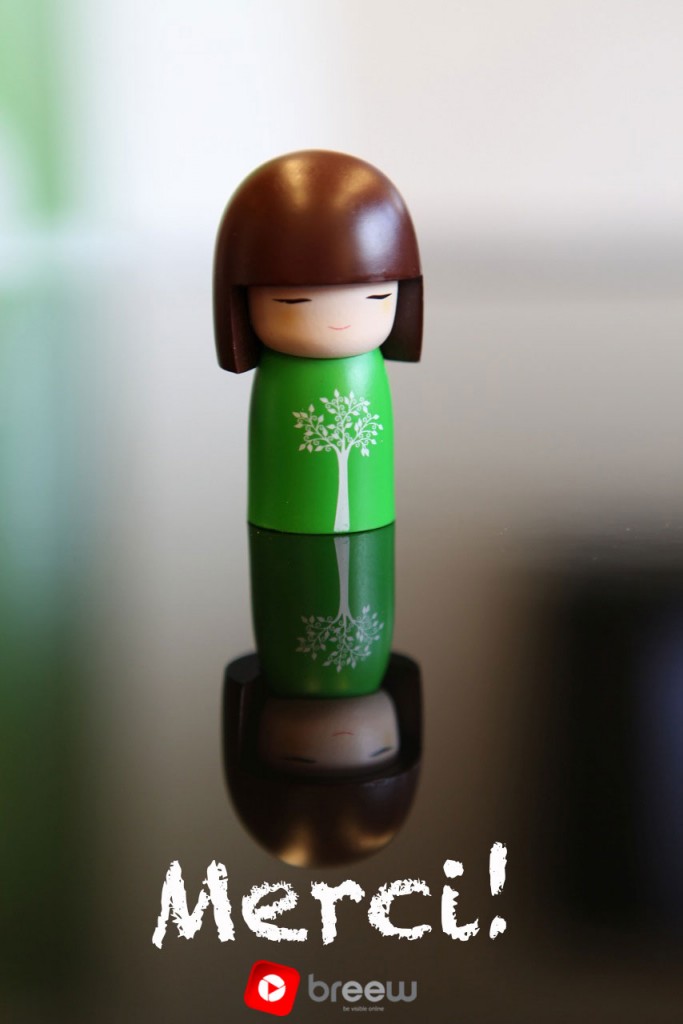 Step this way for Miki's posts. https://www.facebook.com/breew.international, and here http://miki-breew.tumblr.com BE VISIBLE ON THE WEB, BE BREEW