Miki , columnist breew , central pillar of breew communication : no more shooting , no more appointments without it creates the sensation, or it is surrounded by famous fans , or less …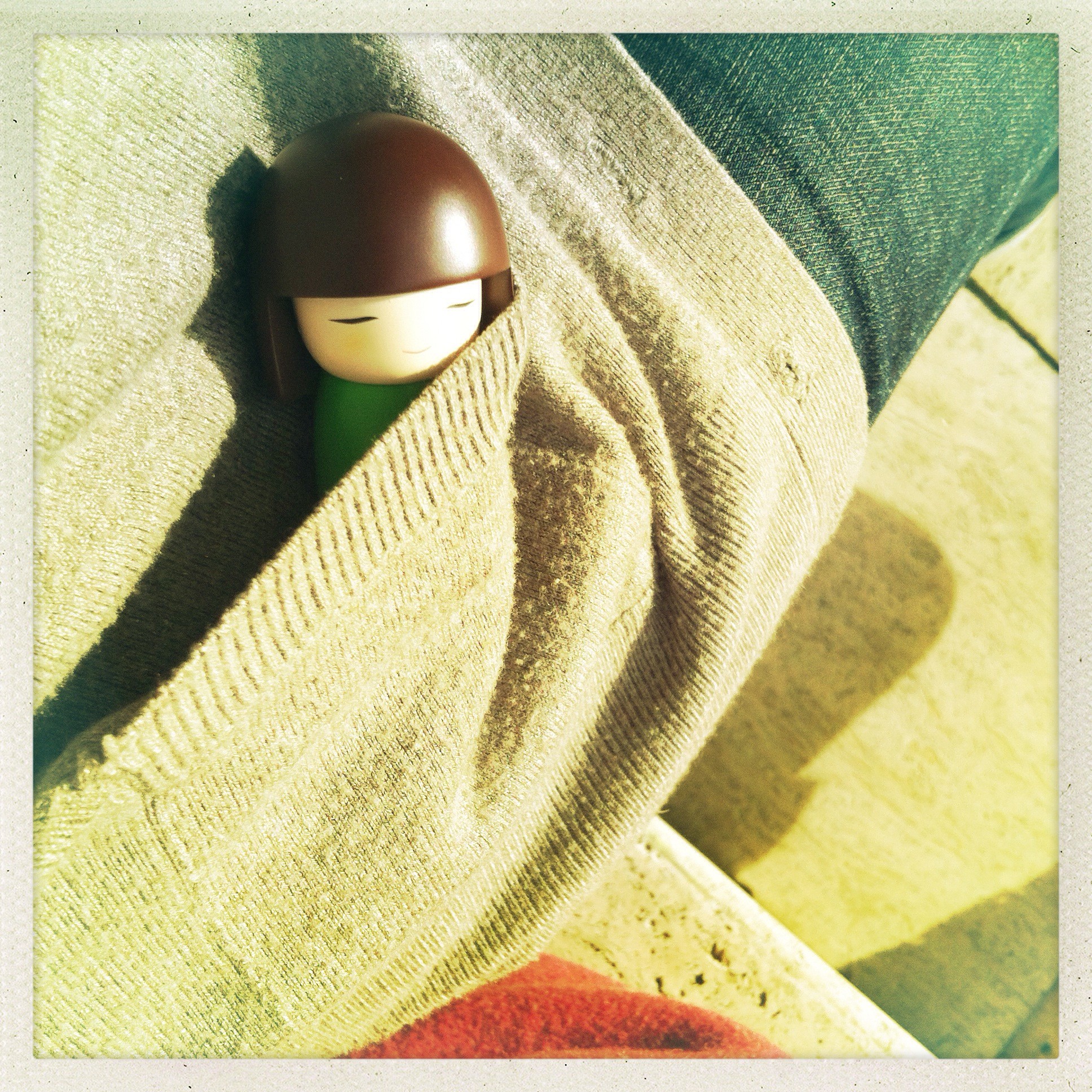 Miki revolutionized communication breew
The originality of Miki is living in two parallel worlds and arouse the curiosity of different target audiences : being a natural and real figurine, she accompanies Thierry Weber and his team in all their professional activities and becomes subject attraction at each output. Indeed, it federates , softens , attracts attention. Everyone – users , customers, prospects, partners – aspires to be photographed in his presence.
BY MIKI BREEW soon a trademark symbol ?
The success was such that Thierry Weber decides to give life to Miki Image synthesis and enjoy this new communication channel to organize a conference on storytelling like Miki . Rosita Oppizzi , creator of the character, explains why and how it had the idea to exploit this Kimmidoll named Miki who sticks so well to the company breew culture, and how to create storytelling on social networks with a mascot .
« The storytelling to Miki  » is powerful because it can be deployed on absolutely all communication media : Facebook dies? No worries , Miki adapts and continues to live elsewhere. She is alive and real, it can make its nest here and there in the off- as in the online .
Unless it returns to its exoplanet !
Subscribe here to our articles and discover the next week in Part 3 Article how Miki is becoming a symbol of breew brand.
chronic Miki is here https://www .facebook.com / breew.international , and here http:// miki- breew.tumblr.com BE VISIBLE ON THE WEB, BE BREEW